Pearson Pilings Expert Tips: An Interview with Mark Pearson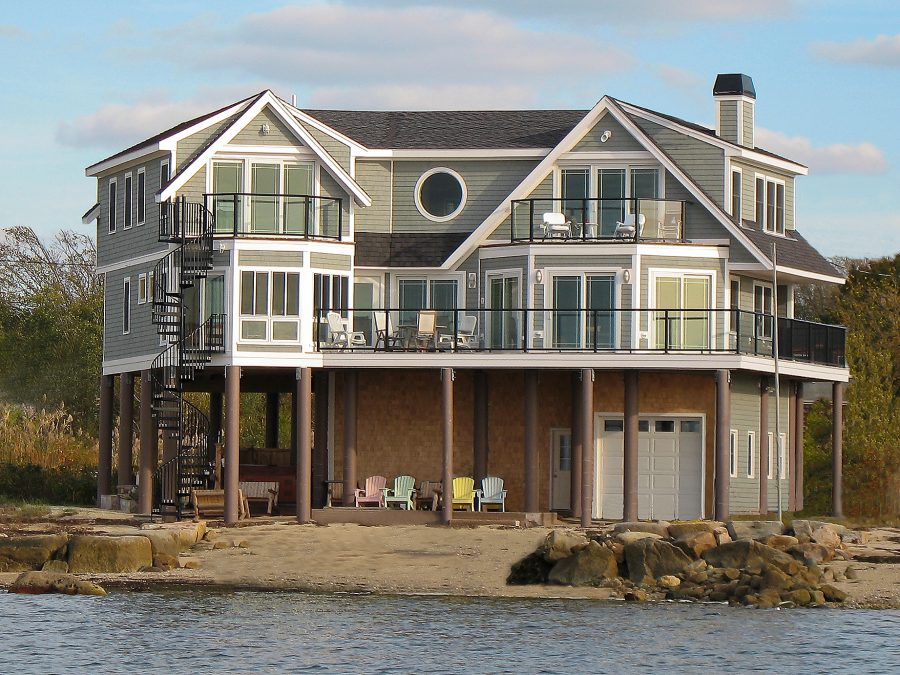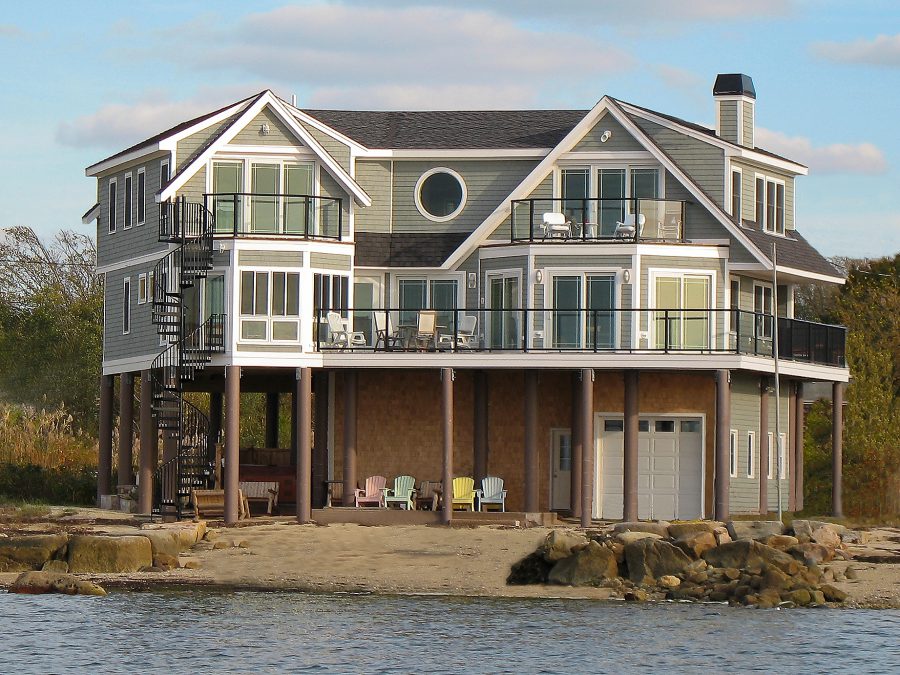 By Mark Pearson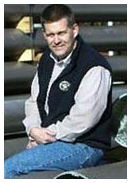 Please tell us a little bit about your company and the services you offer.
Pearson Pilings manufactures fiberglass pilings. I am the owner and have been in the fiberglass industry for over 35 years. I was involved in manufacturing boats and other fiberglass products with my father, Everett Pearson who started Pearson Yachts in 1957. We have been manufacturing fiberglass pilings since 2005. We are located in Fall River, MA but are in the process of moving to a new facility in Somerset, MA.
We manufacture for 3 distinct areas: residential docks and piers, residential home foundations, and marinas and commercial piers. We manufacture pilings that range from 8″ to 16″ in diameter and lengths up to 55′. We also represent 3 other product lines: composite pultruded shapes, artificial reefs, and composite sheet piling.
What are some of the most common types of foundation damage that need to be repaired?
I can only speak to homes that have wood or concrete piling foundations. The main cause for repair of wood pilings, is decay. Concrete pilings, will need to be repaired or replaced when cracking has allowed water to migrate through the piling and compromise the rebar inside the piling. Another cause for repair is storm damage. This type of damage gets the most attentions as is the case with Hurricane Sandy. In this case, homes have either been damaged beyond repair or survived but are now being required to either move to a new location on the property or be raised (lifted) so they are above a level that will not flood the home.
When does it make sense to replace a foundation instead of repairing it?
In dealing with wood and concrete pilings there are temporary fixes that can extend the life of the piling until ultimately, they will need to be replaced. The home owner has to weigh the cost of patching a deteriorating piling to extend its life while knowing it isn't 100%. Fiberglass pilings are not susceptible to the problems wood and concrete are. Fiberglass pilings will not rot, deteriorate, or crack. The foundation will not be an issue, if they sell the property or pass it on to the next generation.
What is the basic process of getting your foundation replaced?
Homeowners that have enough room on their lot have the option of moving the house aside and replacing the pilings. If there isn't enough room to move the home, then the house has to be lifted, the pilings replaced and the home lowered onto the new pilings.
What is one of the biggest challenges that homeowners have with their foundations?
Along coastal areas, insurance is a challenge for flooding and wind. If a homeowner builds their home on a sustainable product there should be a lower rate available to them. They are taking the correct measures to ensure their foundation is the best it can be. Today, there isn't an incentive from insurers, for homeowners to use sustainable products for their foundations. Any damage we are able to prevent is good for everyone.
Can you briefly talk about some of the advantages and disadvantages of getting your foundation replaced?
The advantage is simple, it is new. In many cases the disadvantage is the cost to do the work, depending on the constraints I mentioned above. Homeowners need to look to the future and not build for today. If they will be selling the home in the future or passing it down to the next generation, building with the best available technology will ensure their foundation is sound and they will see a return on their investment.
What's the best way for people to contact you and your company?
We have two web sites: www.pearsonpilings.com and pearsonsustainable.com. Our Pearson Sustainable Solutions web site has the other products we offer. Our phone number is 508-675-0594.

Check out my interview, Expert Tips on Foundation Repairs and Replacement on www.MassRealty.com, one of the top sites for real estate in Massachusetts Condos for sale, including Fall River, MA homes. Mass Realty also services Hartford, Connecticut Realty and Providence, Rhode Island Homes.